"It takes a big heart
to shape little minds."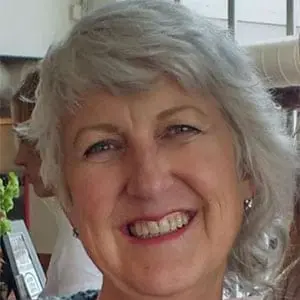 Our Chief Visionary Officer
Carol is a dedicated and passionate educator with a focus on early childhood development. As a long-time resident of the Bay Area, she has a deep understanding of the unique needs and opportunities of the local community. Her belief in the importance of nature in the growth and development of young children has led her to play a critical role in creating Laurel Play Gardens, a beautiful outdoor space that promotes learning and exploration. With her expertise and commitment, Carol is making a lasting impact on the lives of the children she serves.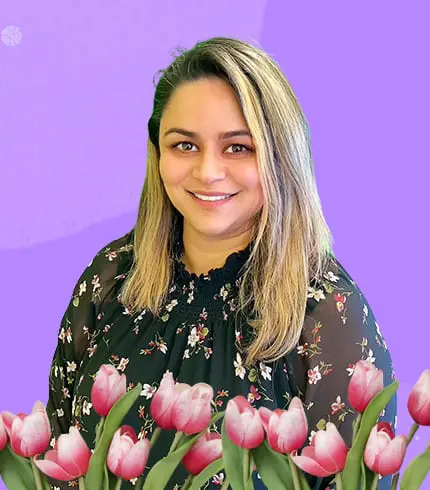 Miss Aakriti has been associated with the Education industry for over a decade now. She comes from a family of educators and has dabbled in both Early Education and adult Learning & Development. She holds a Postgraduate Degree in Business Management, a Bachelor's degree in Education as well as Business Management.
Being the oldest of 3, her love for working with children started at a very young age.  From helping my mom with my siblings, my passion has always been caring for little ones. Her husband and I have 2 children, a son and a daughter who always inspires her to do better.
Miss Aakriti says, "I love my job, the teachers with whom I work and all the families who have let us be a part of their lives!  Thank you for making our dreams come true!"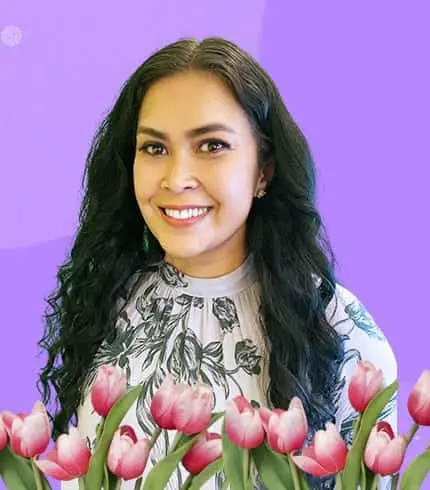 School Director/Lead Teacher
Miss Souvannary is a very active mother of one.  She holds a Bachelor's Degree in Behavioral Science and Doubles in Psychology.  She also has an Associate Degree in Psychology from Evergreen Valley College.  She has 48 early childcare units from San Jose City College.
Miss Souvannary has certificates in navigating CA Title 5, Title 22; Federal Head start Regulations, the program compliance playbook, and 2018 Fall Technical Assistance in early childhood education.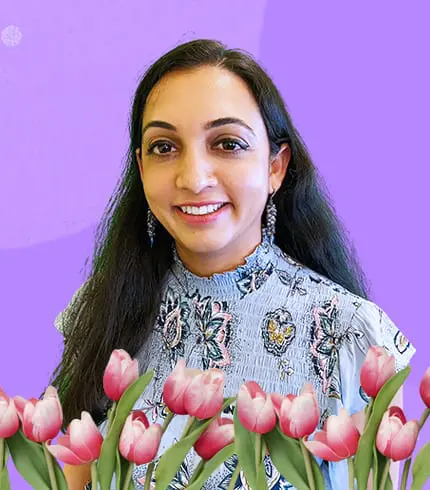 Miss Sneha has been working in early childhood education for six years. Miss Sneha has a Bachelor of Science degree and a Master's degree in mathematics from India. Miss Sneha has 43 early childhood education units from Mission College, and she holds a master teacher permit.  Miss Sneha has First Aid and CPR AED from American Heart Association.
Miss Sneha loves teaching children and being a part of their development and growth.  She believes that providing the proper learning is essential for young children because it fosters independence and creativity.  During her free time, Ms. Sneha enjoys spending time with her family.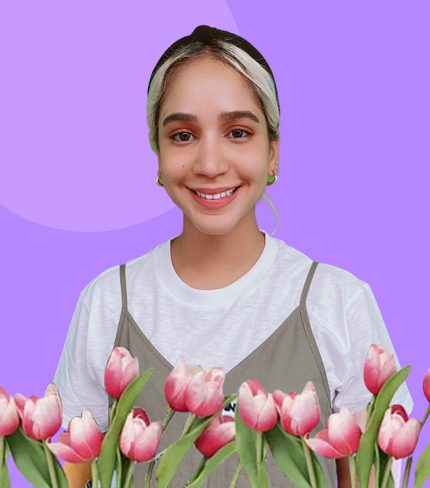 Miss Eida has been tutoring children for five years now and found that teaching is an extremely rewarding career. Being able to nurture the children's curiosity and see their individual personalities develop is the reason why she chose to pursue child education. She's the eldest of five siblings and growing up she was always by mom's side teaching and helping her younger siblings. In her words, "Teaching is something that comes natural to me. I am currently pursuing my ECE credits, and have an associate's in Business Administration. I'm a homebody and enjoy spending my free time curled up with a good fantasy book".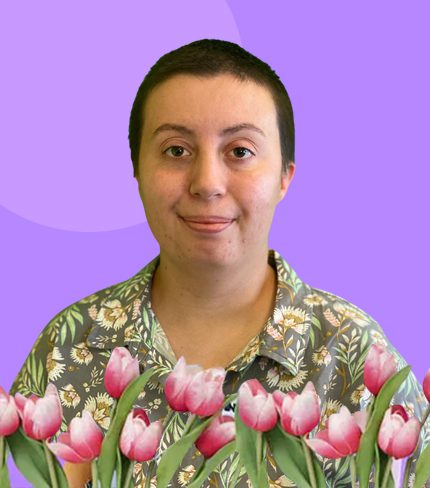 Teacher E has been working with children for over five years now. Some of their favorite things to do with children are dancing, facilitated play, and reading books. Teacher E specifically works with our afterschool care children.